THE SKI SCHOOLS OF MOENA & BELLAMONTE
LEARN TO SKI WITH THE SKI INSTRUCTORS OF ALPE LUSIA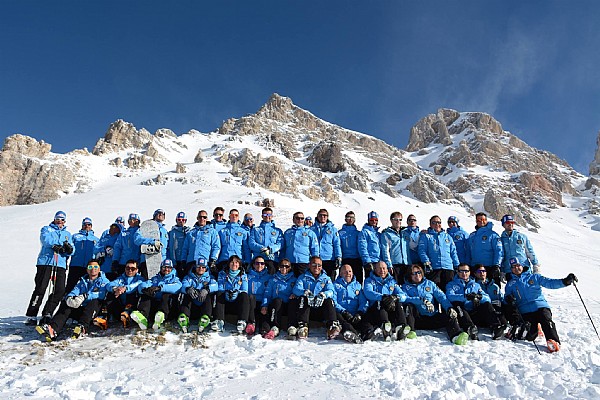 MOENA DOLOMITI ITALIAN SKI & SNOWBOARD SCHOOL
For over 40 years, Moena Dolomiti Ski School, with 50 ski instructors, has taught people who to ski or how to improve their skills. At this school you can find ski, snowboard, telemark, freeride and freestyle lessons for you and your kids in Italian and in some foreign languages.
For information:
Strada R.Löwy, 28 38035 Moena (Italy)
Tel. +39 0462 573770
www.scuolascimoena.it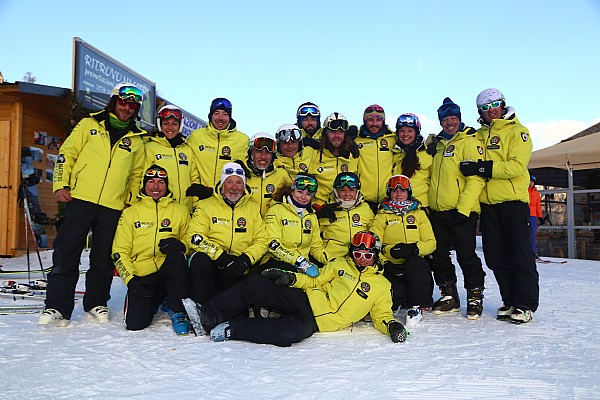 MOENA 2010 ASSOCIATION OF SKI INSTRUCTORS
Moena 2010 is the young Association of Ski Instructors of Moena. They are qualified and expert members of A.M.S.I. and follow a contemporary teaching method. Thanks to the professional approach, experience, kindness and energy, they will share passion and fun with you to go skiing or snowboarding or to practise all the other winter sports safely in the magical atmosphere of Alpe Lusia in Moena.
For information:
Piaz de Ramon, 25 38035 Moena (Italy)
Tel. +39 0462 573240 | Mob. +39 346 2497072
www.maestridiscimoena.com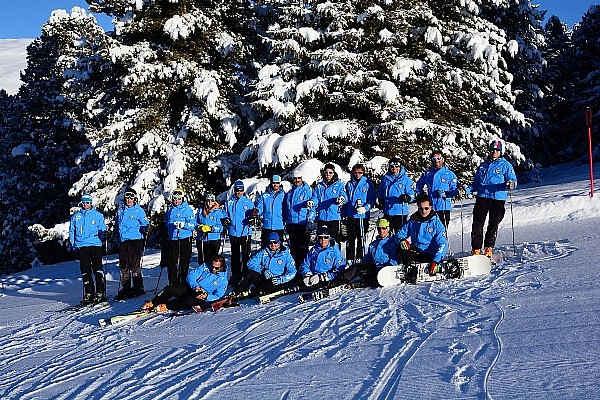 ALTA VAL DI FIEMME – BELLAMONTE SKI SCHOOL
Learn to ski in Bellamonte is easy and funny thanks to Alta Val di Fiemme Ski School. Their ski instructors, besides being qualified members of
A.M.S.I., are specialised in teaching to children and disabled people. Moreover there are also ski and snowboard coaches for competitive courses, and mountain guides.
For information:
Località Castelir, 7 38037 Bellamonte (Italy)
Tel. +39 0462 576164
www.scuoladisci.net