A summer full of events in ALPE LUSIA
theathre, music and nature for adults and children
Captivating theatre shows for children, concerts on the refuge terraces or in the middle of pastures, meetings with fauna experts; Alpe Lusia fosters a rich programme of events also during summer. Do not miss Falconiere al Ciamp dele Strie to learn everything about falconry and predatory flight, and the itinerant tales, which will lead you through the enchanted woods around Valbona Chalet.
Among the most relevant music events, please note the festival of the Dolimites Sounds, which will take place again on the green fields of Malga Canvere and Val di Fassa Panorama Music.
I Suoni delle Dolomiti
Malga Canvere
Monday August 23rd 2021 - 12 PM
Gidon Kremer and the Kremerata Baltica will lead you on a journey through the music of Piazzolla, with the voice of Arne Glorvigen, joining the orchestra for the occasion.
Attendance is free of charge with mandatory reservation.
Lift ticket not included.
Find out more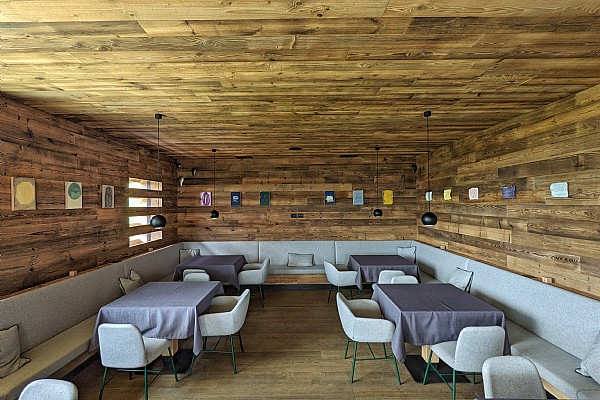 Arte in Quota
Chalet 44
Estate 2021
La pittrice Giovanna Bonenti dipana la sua opera alla ricerca del colore e della forma, in un dialogo fatto di percezione visiva e tattile.
In questo gioca un ruolo importante Venezia, dove lei vive, e nella serie "pieghe coricate" i colori si espandono e si riflettono sulla ceramica quasi fosse una superficie d'acqua fino poi a evaporare. La serie "abecedario", che evoca la parola apprendimento o iniziazione, si dipana con semplici segni o tracce colorate.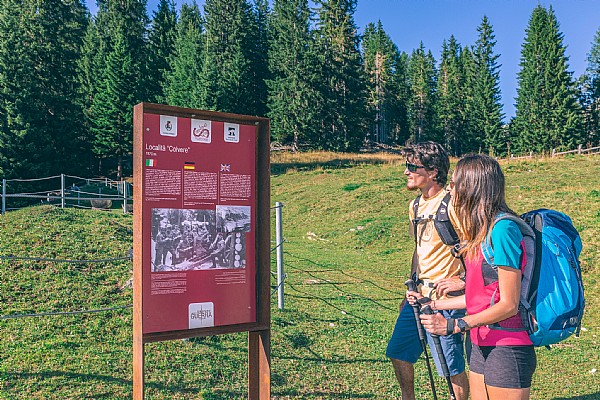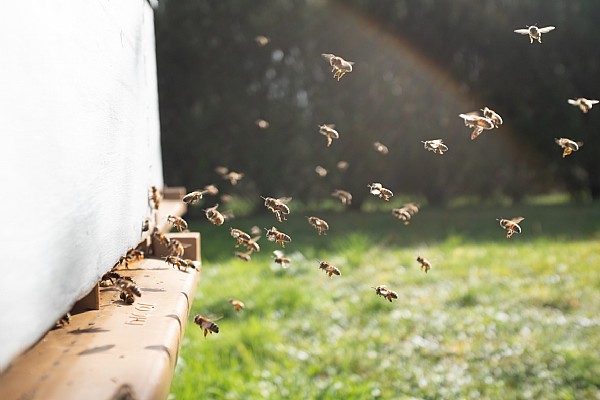 Il dolce mondo delle api
Moena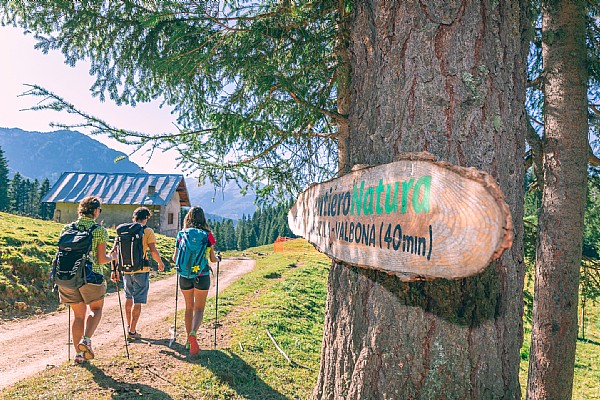 Escursione del benessere
Moena